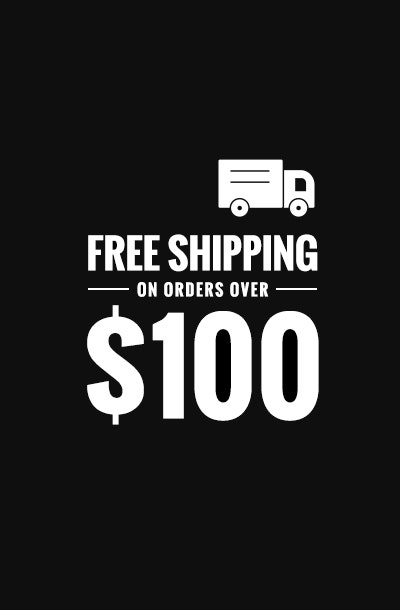 Availability:
Out of stock
Earning 178 points for this item
Applies only to registered customers, may vary when logged in.
Earn 10 points for writing a review for this product
What is a Condenser Mic?
Condenser microphones are the ideal choice for capturing vocals and acoustic instruments. They're the primary type of microphone used in recording studios and radio stations. They are capable of capturing much more detail than dynamic microphones because of their wider, flatter frequency response. Another difference between condenser and dynamic mics is that they contain active circuitry that requires phantom power (+48 V DC) for operation. You can power them from any phantom power equipped BEHRINGER XENYX mixer, plus enjoy the benefits of our state-of-the-art XENYX mic preamps.
Why the B-2 PRO?
The B-2 is an affordable, high-quality way to put this essential studio tool to work for you. Thanks to its pressure gradient transducer and shock-mounted 1.0" gold-sputtered dual-diaphragm capsule, the B-2 delivers an open, transparent sound with excellent transient response. It boasts a frequency response from 20 Hz to 20 kHz with just a slight boost in the presence range. It has two selectable pickup patterns: omni for capturing sound in all directions; and cardioid for picking up your source signal while rejecting off-axis sound. With its excellent transducer and gold-plated XLR output, the B-2 is very neutral sounding and truly delivers on the promise of noise-free transmission.
The B-2 also gives you a switchable -10dB attenuator to capture high-volume signal sources without distorting, as well as a low-cut filter to eliminate infrasonics caused by floor rumble and other turbulence.
But That's Not All…
The B-2 is built to be your go-to condenser mic for years to come. Its tough, nickel-plate brass body can withstand all the rigors of those late-night recording marathons. And with its aluminum foam-padded carrying case, it travels in safety and style. We also included a heavy-duty suspension mount and windscreen.
This condenser mic is an excellent choice for live and studio applications, and it's available at a price that will leave you with enough cash left over to secure other recording essentials. Check out the incredible B-2 at a BEHRINGER dealer near you.
Compose. Record. Mix. Share.
TRACKTION 4 puts the fun back into the creative process, so we're including it free of charge with select BEHRINGER products. This powerful , yet easy-to-use music production software is unlike anything your've seen before, putting everything you'll need on your desktop, on a single-screen - without the sea of drop down and hidden menus common to most other DAWs. And TRACTION doesn't limit the number of tracks you can recored, or the number of effects you can use. In fact, the only limitation is your Mac or PC computers's processing power. Recording and editing couldn't be easier; simply drag, drop, cut, copy or past. Once your magnum opus is finished, share it with others "Tracktioneers" so they can listen, collaborate and edit.
You Are Covered
We always strive to provide the best possible Customer Experience. Our products are made in our own MUSIC Group factory using state-of-the-art automation, enhanced production workflows and quality assurance labs with the most sophisticated test equipment available in the world.
As a result, we have one of the lowest product failure rates in the industry, and we confidently back it up with a generous 3-Year Warranty program.
Features
Professional 1'' gold-sputtered dual-diaphragm condenser microphone for unsurpassed audio quality

Ideal as main and support microphone for studio and live applications--perfect for acoustic instruments and overhead etc.

Selectable cardioid, omnidirectional or figure eight pickup pattern

Pressure-gradient transducer with shock-mounted gold-sputtered dual-diaphragm capsule

Switchable low-frequency roll-off and input attenuation

Ultra low-noise transformerless FET input eliminates low-frequency distortion
More Information

| | |
| --- | --- |
| Condition | New |
| SKU | BEH-B2-PRO |
| UPC | 705105160085 |
| Weight | 5.000000 |