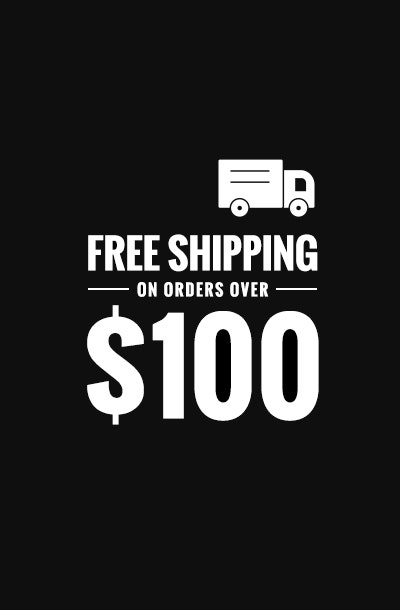 Cableguys Bundle (Digital Download)
Earning 184 points for this item
Applies only to registered customers, may vary when logged in.
Earn 10 points for writing a review for this product
Contains Curve 2, FilterShaper 3, TimeShaper 2, CrushShaper, VolumeShaper 6, FilterShaper Core 2, PanShaper 3, WidthShaper 2, HalfTime and MidiShaper
Halftime
HalfTime transforms any audio into a dark, downtempo version of itself, giving your tracks huge mood and atmosphere. Lead synths mutate into heavyweight EDM bass monsters. Plinky piano lines become haunting trap melodies. Percussion thickens, expanding to reveal new rhythmic possibilities.
Just add the plugin for an instant half-speed effect with zero setup. Or go in deep with powerful creative controls. HalfTime works on loops, virtual instruments or even live audio input, inspiring you in seconds.
The hands-on Power button makes it easy to fit HalfTime into your tracks — create a rapid switch or sink in slowly with smooth fades up to 16 bars.
Three speed Modes give you classic half-speed, tight harmonies and shuffling swing rhythms, and drugged-out quad-time playback. Adjustable Loop length allows multi-bar slow-downs, funky syncopations and totally new grooves.
Slow only the lows, mids or highs with the Band split — generate deep bass movement, fatten midrange percussion, or flip your top-end on its head.
Curve2
Curve's oscillators, LFOs and envelopes are all powered by custom waveforms that you draw yourself using Cableguys' unique Wave Editor. Take control like never before to design everything from deep, firm basses and aggressive FM snarls to inspirational rhythmic loops and endlessly shifting soundscapes.
A pair of 18-mode filters bring shape, flavour and texture to any sound. Add depth and dimension with up-to-16-voice unison. Create precisely targeted modulations with the modulation matrix — or twist the Macro knobs for immediate satisfaction.
For instant inspiration, dive into a huge — and constantly growing — sound library filled with quality presets by renowned sound designers such as Michael Kastrup, Pluginguru, Myagi, Xenos Soundworks, Soundsdivine, and hidden pearls from the ever-creative Curve community.
Filtershaper 3
FilterShaper 3 takes a giant leap into unconventional sound design with two powerful filters, freely editable modulation curves, and an immensely flexible modulation framework.
The new Sallen-Key type filters deliver a rich, warm, intricate sound. Create complex, shifting, interweaving effects. Apply subtle nuances or giant wobbles. From filtersweeps and stereo tremolo to surgically-precise filter control.
Midishaper
Four LFOs and four envelope generators work together in a sophisticated modulations matrix that can be set up to output modulated pitch, modwheel, channel aftertouch or any MIDI control messages.
MidiShaper's LFOs can run infinitely or be retriggered, synced to your DAW from a buzzy 1/128 to an expansive 32 bars, set to the played note, or run from 0.02 Hz up to the audible range and brain frequency. Like Curve, MidiShaper features completely editable waveforms for its LFOs.
If your plugin or DAW allows for MIDI control, you have a great tool at hand to create vivid, inspiring sounds and bring the flexibility of Curve to your favorite software plugins, hardware synthesizers, MIDI VJ tools, lighting consoles and 1980's MIDI keyboards.
More Information

| | |
| --- | --- |
| Condition | New |
| SKU | XCHANGE-1158-4 |
| UPC | 1158-4 |