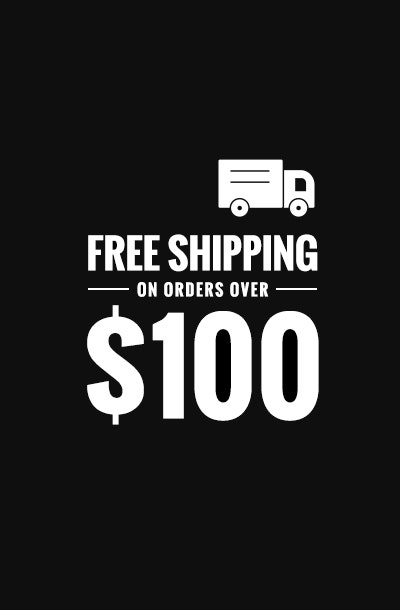 Ernie Ball Music Man Dustin Kensrue Stingray Electric Guitar, Dark Satin Tobaccco
SKU
MUSICM-825-DK-20-01-CS-CR
Earning 2499 points for this item
Applies only to registered customers, may vary when logged in.
Availability:
Out of stock
Earn 10 points for writing a review for this product
Fronting the post-hardcore/American rock band Thrice since 1998, Dustin Kensrue has become one of the most influential musicians of his generation. Dustin has been honing his sound for over 20 years; ranging from his earlier genre-blending fast, heavy distorted work in Thrice, to his melodic and mellow acoustic-driven albums under his self-named solo effort. Night after night, he relies on his Ernie Ball Music Man StingRay guitar as his sonic swiss army knife.
Scale Length: 25-1/2" (64.8 cm)
Neck Attachment: 5 bolt, sculpted neck joint
Strings: 11p-14p-18p-32w-44w-58w (RPS Slinky), D Standard Tuning
String Spacing Nut (in) x Bridge (in): .270 x .425
Left Handed Availability: No
Body Wood: African Mahogany
Raw Wood Body Thickness: 1.600
Body Color: Dark Satin Tobacco
Top Wood: N/A
Top Color: Dark Satin Tobacco
Body Binding: N/A
Body Finish: Satin
Neck Wood: Select maple neck
Nominal Neck Thickness (in): 1.100
Neck Color: Dark Classic Tint
Neck Binding: N/A
Neck Finish: Ultra-light satin polyurethane finish
Fingerboard Wood: Maple
Neck Buffed: No
Headstock Buffed: No
Fingerboard Buffed: No
Fingerboard Finish: Ultra-light satin polyurethane finish
Silkscreen Color: Decal
Headstock Color: Dark Classic Tint
Headstock Size: 6-3/8" (16.2 cm) long
Frets: 22 - High profile, medium width
Fret Size Height x Width: .047 x .095
Fret Material: Stainless Steel
Fret Markers: 1/4" Black Dot inlay
Nut Width: 1-5/8" (41.3 mm)
Neck Width at Last Fret: 2-1/4" (56.9 mm)
**Raw Wood Neck Widths Nut x Heel (internal only)**: 1.625 x 2.240
Neck Radius : 10" (25.4 cm)
Neck Thickness at 1st Fret : 0.819 inches
Neck Thickness at 12th Fret: 0.941 inches
Tuning Machine Type: Schaller M6-IND locking
Tuning Machine Buttons: Chrome
Bridge Type: Music Man® Modern tremolo with vintage bent steel saddles
Pickguard: Black
Pickguard Screw Finish: Black
Pickup Color: Black
Pickup Cover Color: Black
Pickup Cover Material: Plastic
Pickup Ring Colors: N/A
Pickup Mounting Screw Finish: Black
Knob Color: Chrome
Knob Style: Stacked Barrel
Switch Tip: N/A
Hardware Finish: Chrome
Controls: Passive Concentric 500kohm Volume/Tone POT - 0.022uf tone capacitor; 3-way pickup selector switch; mode switch to bypass controls (stereo)
Switching: 3-way toggle, mode button
Pickup Heights Bridge Middle Neck Pickup 1/32" Increments from bottom of string to Pole Pieces or Cover: B2 N4 [TREB] B3 N5 [BASS] PP
Pickup DC Resistance (ohms): Neck 6.2K, Bridge 9.1k
Pickup Part Numbers (internal): Neck MA707W, Bridge MA823W
Electronic Shielding: Graphite acrylic resin coated body cavity and aluminum control cover
More Information

| | |
| --- | --- |
| Condition | New |
| SKU | MUSICM-825-DK-20-01-CS-CR |
| UPC | 749699101390 |