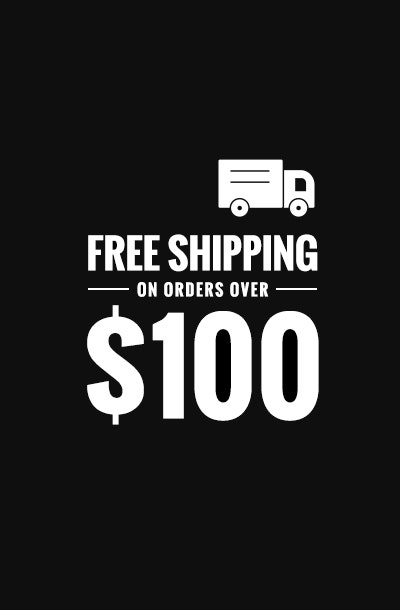 Availability:
Out of stock
Earning 499 points for this item
Applies only to registered customers, may vary when logged in.
Earn 10 points for writing a review for this product
The hotly anticipated Nord Drum is in and not surprisingly, it is being met with great reviews and delighted customers. It is a virtual analog drum synthesizer with 4 trigger inputs, MIDI in and out, and an endless array of possibilities.
You can look at the structure of the sound engine via three chief contributors to what you eventually hear--Tone, Noise and Click. The Tone Section is where the sound gets its "body". You can choose between basic analog waveforms (sine, saw, square) or a number of complex waveforms reminiscent of the harmonics of percussive instruments and drumheads. A low-pass filter lets you muffle the tone and the Sweep parameter can be applied to make the filter close gradually over time. The Punch adds a short velocity controlled attack to sounds. The length of the tone is controlled with the Decay parameter, and can set to fade out gradually or stop abrubtly (Gate). The Pitch is set in quartertones from (B-1 to D7). Bend can make the tone travel up or down in pitch when triggered and is very dynamically responsive to your playing. Short Bend times can add a nice attack to the Tone.


The Noise-section lets you add texture to your sound and can produce a wide spectrum of noise, ranging from grainy rumble to silky white noise - adjusted with the Color parameter. The noise of your choice can be run through a neutral low-pass Filter or one of the 6 resonant filter Types. The Sweep parameter gives you control over the Filter envelope amount and time. The Noise Decay can be gated (soft/hard) or set to fade out gradually.


The Click-section is a specialized section for adding attack to the sound. Choose from 27 click types, from noise-based, tone/noise-based and tone-based. The length of the click can be tailored with a Decay / Gate parameter.


The flexibility of having both Trigger and MIDI-inputs lets you use the Nord Drum in numerous ways, and you can also mix Pads, Triggers and MIDI at the same time. Put an acoustic drum trigger on your acoustic bass drum, add two electronic drum pads as extra toms and let a MIDI sequencer play the last channel for syncing to a backing track. The adjustable input sensitivity and Trig Types lets you tailor the Nord Drum's response to the Pads or Triggers gear you choose to use.
Features
Four triggers

Charming analog sounds

Wide open architecture

It's red
3 Character LED-display

99 Program locations

Free OS updates

6 Trig Types, 3 for Electronic Drum Pads / 3 for Acoustic Drum Triggers

Adjustable Input Treshold

Adjustable Input Sensitivity

Channel Peak/Activity indicator

MIDI Channel Learn

MIDI Note Learn

MIDI Note ON/OFF

MIDI Program Change

1 Audio output (mono) - ¼", 6,35 mm jack, unbalanced

4 Trigger inputs - ¼", 6,35 mm jack

MIDI In, MIDI Out - 5 pin DIN connectors

DC input (DC 12V 250mA)

DIMENSIONS: 7.85" x 1.78" x 1.65"

WEIGHT: 40.3lb.

INCLUDED ACCESSORIES

User Manual

Universal Module Mount

Universal Power Adapter
More Information

| | |
| --- | --- |
| Condition | New |
| SKU | NORD-DRUM |
| UPC | 834035001073 |
| Weight | 2.430000 |