Reb Beach Performance Clinic
Pitbull Audio welcomes Reb Beach and Suhr this Memorial Day in San Diego
Join us
Monday, May 29th from 6pm – 8pm

in store as the legendary Reb Beach graces our store in National City, CA along with Suhr reps for a special performance, Q&A, autograph signing and more. Meet with Suhr reps to talk all things Suhr and get an up-close look at the new Suhr Reb Beach Signature Standard guitar.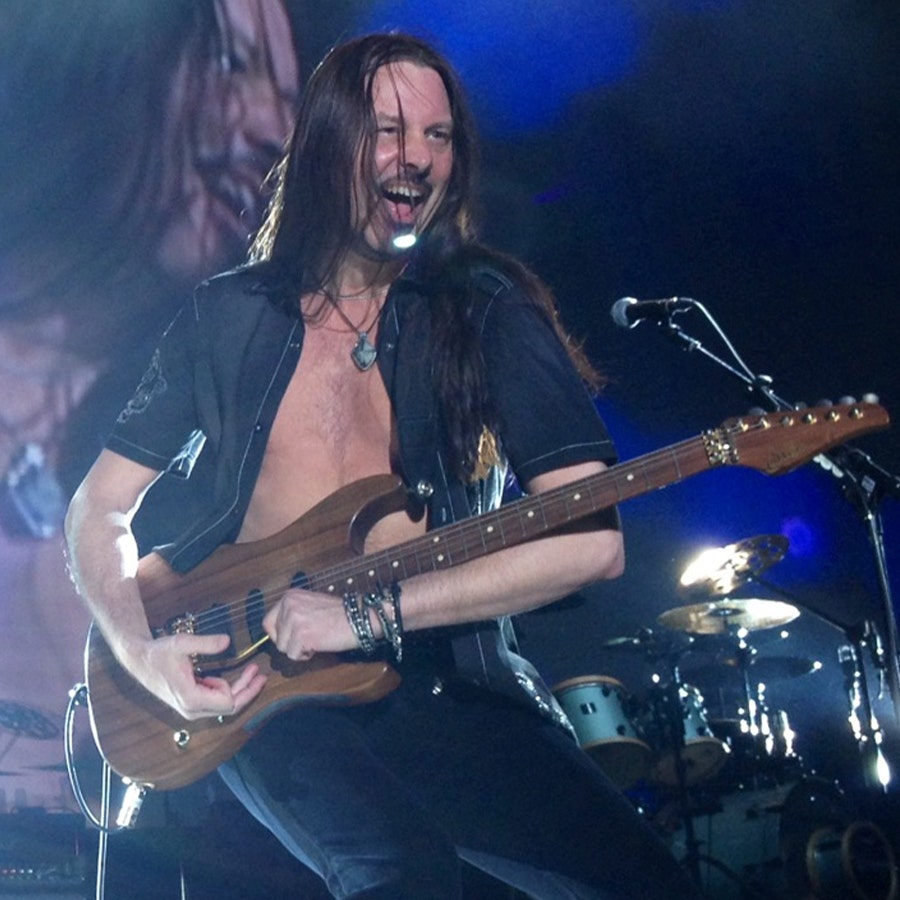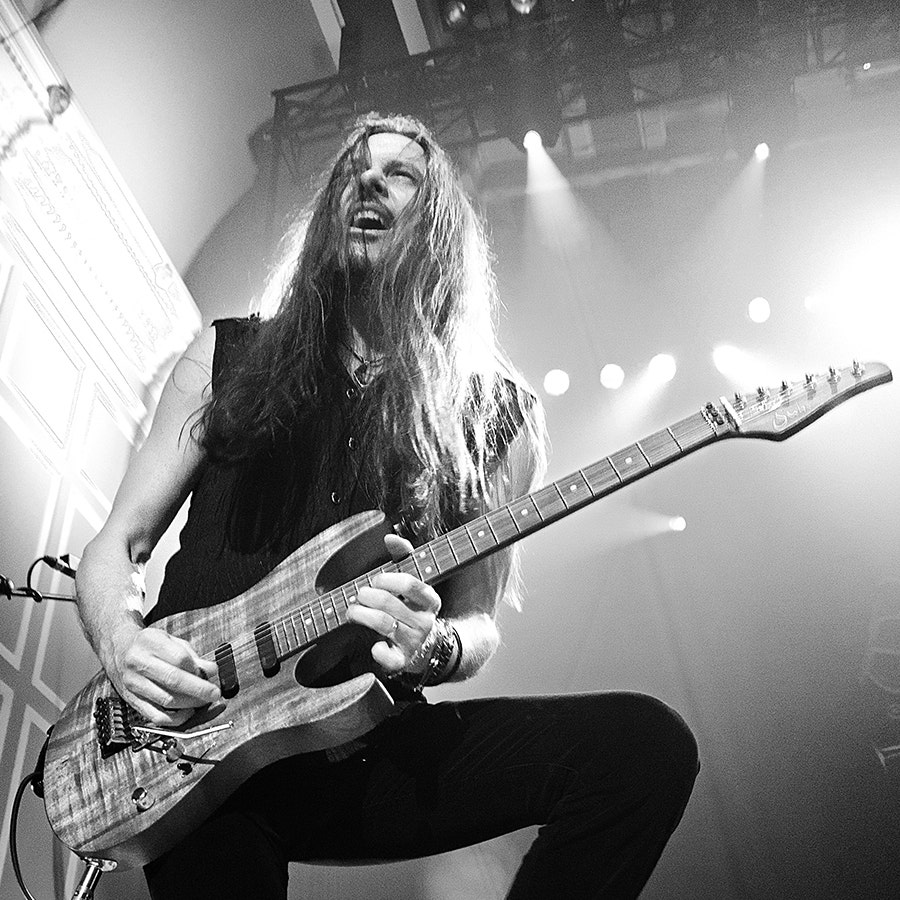 The quick rise of guitar virtuoso Reb Beach (born: Richard Earl Beach), in the mid-'80s, was nothing short of sensational. Arriving in New York, after a couple of semesters at the Berklee College of Music, in Boston, he swiftly became one of the most-sought session players in the Big Apple, recording with such top-notch acts as Eric Clapton, Roger Daltry, Chaka Kahn, and Twisted Sister. Beach's talents were too obvious for him to remain a hired hand. Joining with ex-Alice Cooper bassist/singer Kip Winger, he formed a full-time band, Winger, in 1986. One of the hardest-hitting pop-metal bands of the late '80s, the group released two million-selling albums -- Winger, in 1988, and In the Heart of the Young, in 1990. Beach was voted Best New Talent by Guitar World magazine and Ibanez Guitars asked him to design a line of guitars.
Winger's success was short-lived and the group disbanded after their third album, Pull, failed to reach previous sales in 1993. Beach launched his own band, the Rob Beach Project. His plans to record a solo album were scrapped, however, after he accepted an invitation to join Alice Cooper's band. Beach remained with Cooper's group for three years, leaving to replace George Lynch as lead guitarist and co-writer for head-banging metal group, Dokken.
Since leaving Dokken, Beach has been a part of several different recording and touring projects. In addition to sporadic touring with Winger, he released a solo effort entitled Masquerade in 2002. Since 2002, he has been a member of David Coverdale's current incarnation of Whitesnake and has been the longest-serving guitarist/member of the band to this day, excluding Coverdale. Reb currently is currently a member of Black Swan with face-melting alumni Robin McAuley, Jeff Pilson and Matt Starr.