This product has been discontinued.
We have discontinued this product permanently. Please find alternative products from below section.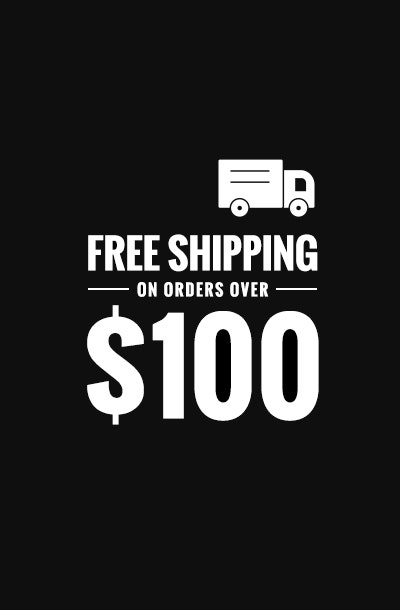 Go Solo.
Samson's Stage v166 Handheld Wireless System is designed to offer exceptional wireless performance in a variety of applications. It's the ideal wireless solution for vocalists, karaoke performers, DJs or any application where reliable handheld wireless capability is needed.
At the core of the Stage v166 system is the SR166 VHF wireless receiver. The receiver's front panel features an RF channel indicator and a large rotary volume knob. The receiver also offers a tuned antenna and a 1/4-inch channel output. The Stage v166 system comes with a 1/4-inch to 1/4-inch cable.
The Stage v166 system includes a HT6 dynamic handheld microphone transmitter, which features a Samson H6 dynamic microphone element for capturing clear, accurate vocals. The transmitter operates for up to ten hours on a single 9-volt battery (included) and offers a handy audio on/off switch.
With the meticulous engineering, state of the art technology and impressive audio capabilities that are built into every Samson wireless system, the Stage v166 system ensures crystal clear operation and the most dependable wireless performance available.
Move to the music.
The Stage v166 system is perfect for capturing stunning vocals in a variety of musical settings. From band singers to solo performers and more, the Stage v166 offers vocalists exceptional sound reproduction, while adding energy and movement to their performance.
Master of karaoke.
The Stage v166 system is great for running karaoke events. It offers singers, as well as MCs, the freedom to really work the stage and audience. So whether you're belting out a classic rock anthem or hosting karaoke night, the Stage v166 makes for exceptional presence and presentation.
Down for DJs.
For DJs, the Stage v166 system is a must. Whether at a weddings, block parties or clubs, this wireless system enables DJs to move away from their mixers and focus on hyping up the crowds. And a mobile DJ would certainly make for a much more entertaining experience for everyone.
Escape the podium.
The Stage v166 is ideal for public speakers looking to shed the restraints of cords and wires. From company meetings and corporate events to product demonstrations and Q&A sessions, the Stage v166 system allows speakers to be more interactive in conveying their ideas to an audience.
Thanks to Samson's Stage v166, the freedom of wireless is available wherever you need it.
Features
SR166 VHF wireless receiver

HT6 dynamic handheld microphone transmitter with H6 dynamic microphone element

Transmitter operates for ten hours on a single 9-volt battery

Great RF reception for interference-free performance

1/4-inch channel output

Includes 1/4-inch to 1/4-inch, AC adapter and 9-volt battery
More Information

| | |
| --- | --- |
| Condition | New |
| SKU | SAMSN-SW166SHT6U-20 |
| UPC | 809164211273 |
| Weight | 3.000000 |