Rewards Program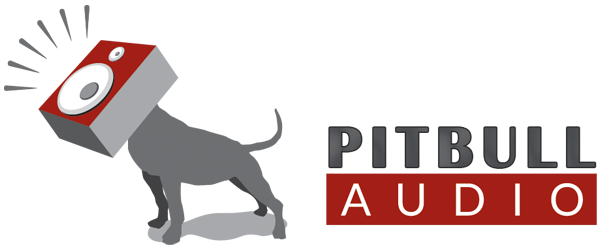 Rewards Program
Join our rewards program!
Its FREE and you instantly earn 100 points towards your first purchase!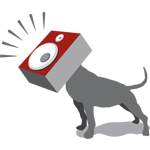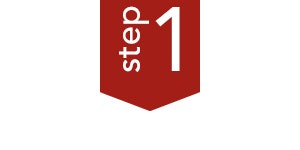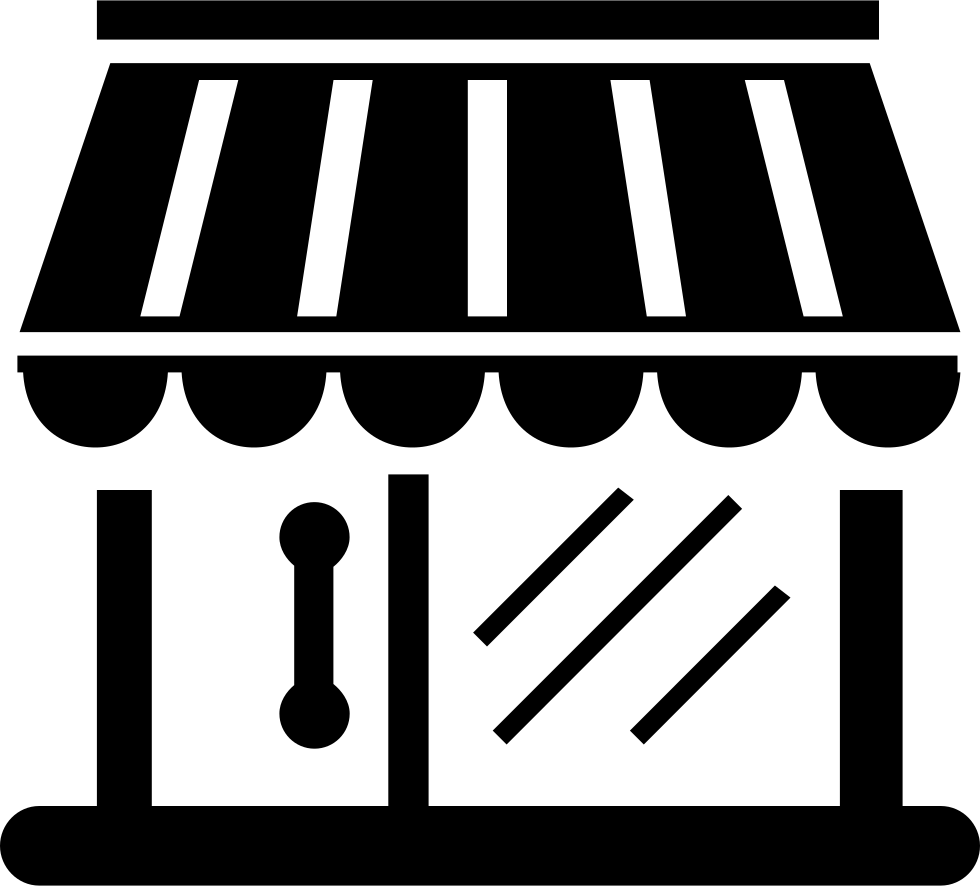 Create your account
Setup your profile & answer
a couple of questions.
‍
Earn 100 points
‍
Create an account
‍
‍
Earn an additional 100 points
for joining our newsletter!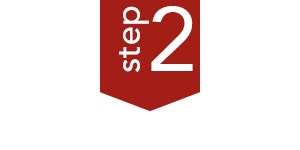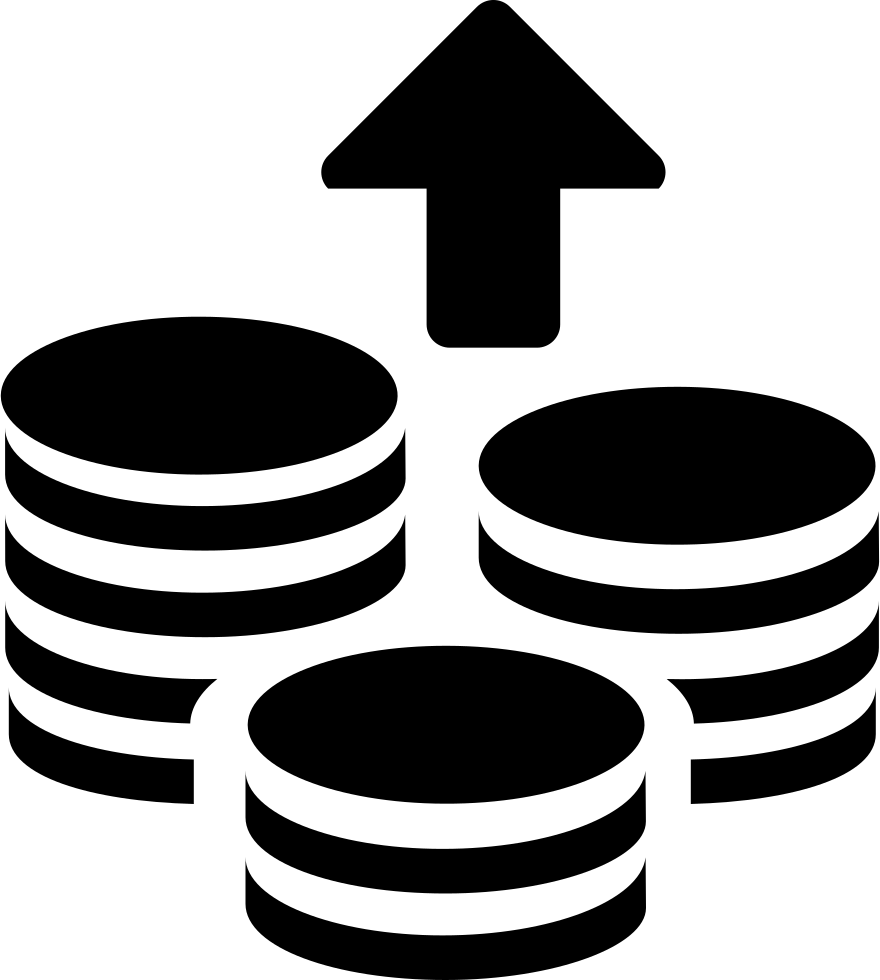 Start earning points
Earn 1 point for every dollar spent.
‍
Earn 10 points for reviewing
our products.

Earn 5% back in rewards.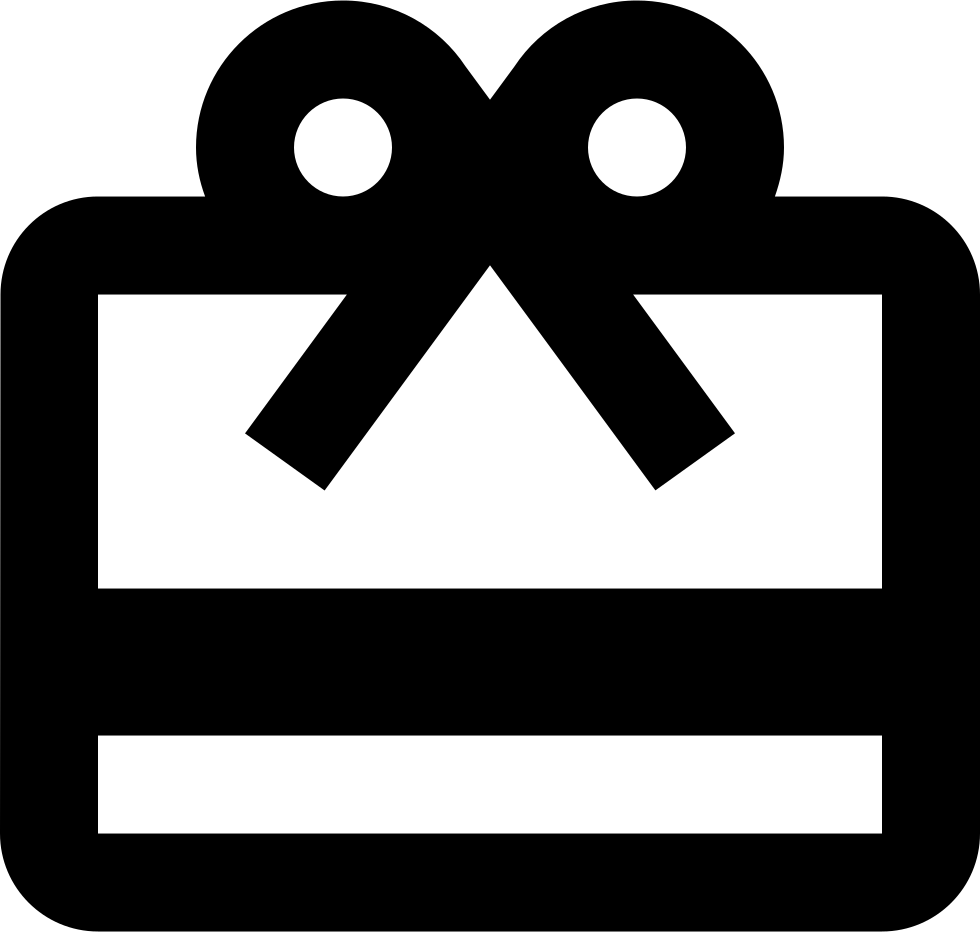 Redeem for cool gear!
Once you have enough points,
use like cash at
PitbullAudio.com
Terms & Conditions
* Currently Bose, Mesa Boogie & Schecter does not allow the earning or redeeming of points.
* Signup rewards points added immediately, purchase points added when order is shipped.
* Select products or special brand products may be excluded from earning or redeeming of points.
* Select strings may be excluded.
* 200 Bonus sign up points are valid one per household.