Guitar Setup
For each stringed instrument purchased over $299 we provide a basic overall cosmetic, structural,
and electronics inspection performed by our in house guitar tech.
‍
For all guitars over $799 we will provide a thorough inspection and a full setup.

Our in house technicians will make sure your instrument is in great playing condition when it arrives.
Our Process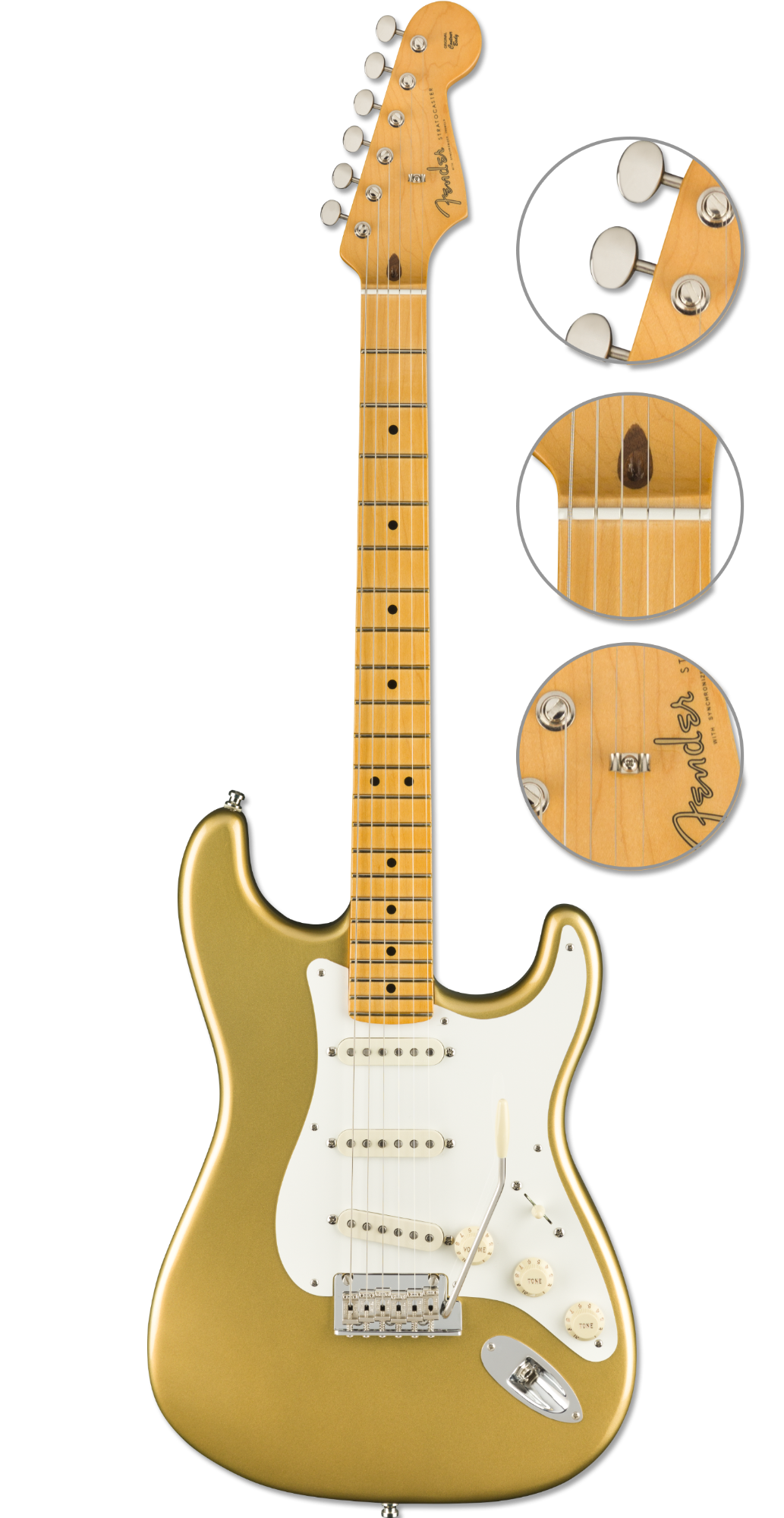 Headstock
Tuning Machines
Check for burrs and smooth operation.
Nut
Check for proper slot width, depth, and overall build quality.
String Trees
Ensure screws are tight and check for burrs.
Neck
Frets
Checking for smooth flush fret edges, as well as clean note articulation and playability up and down the fingerboard
Truss Rod
Ensuring proper relief in the neck and truss rod is fully functional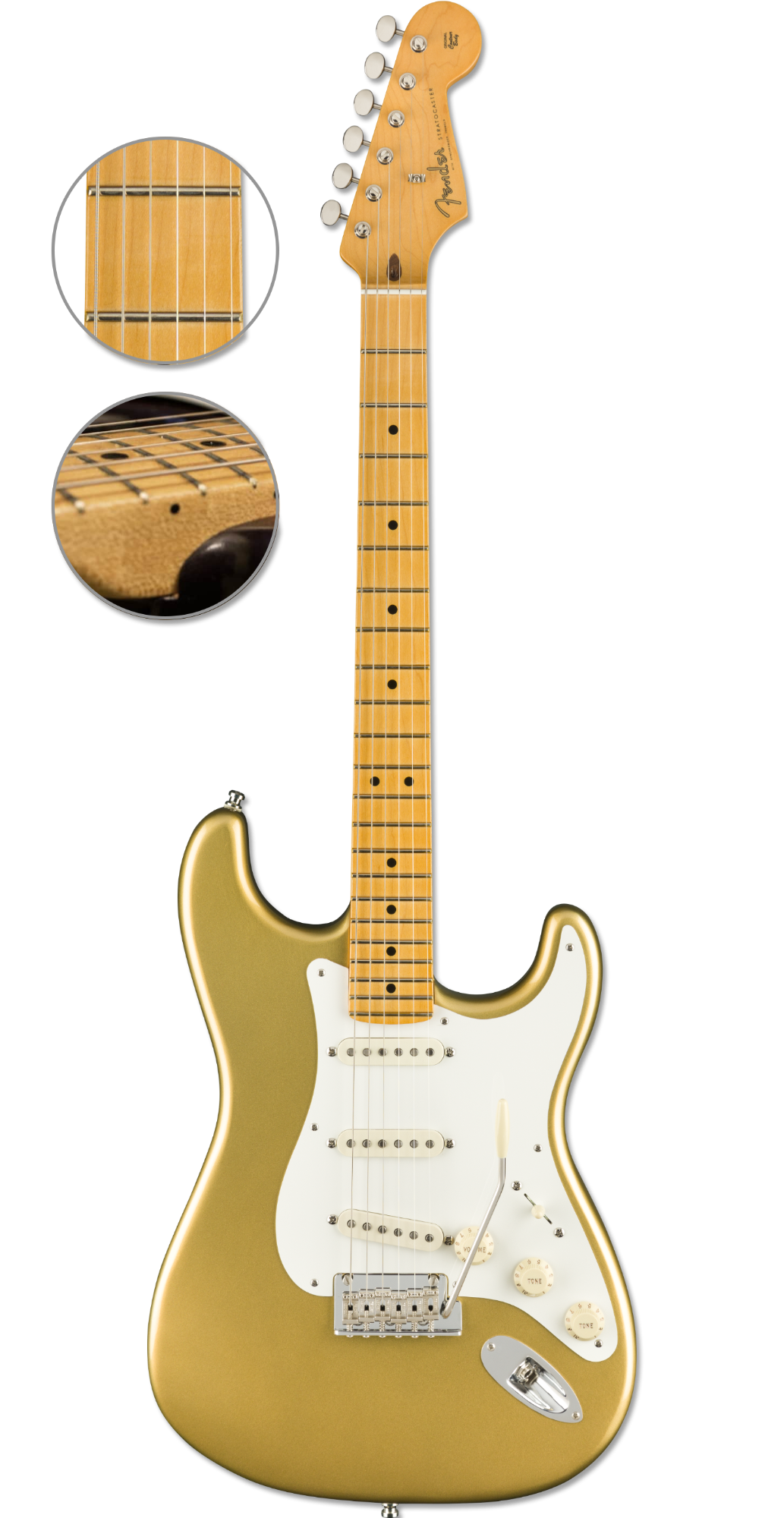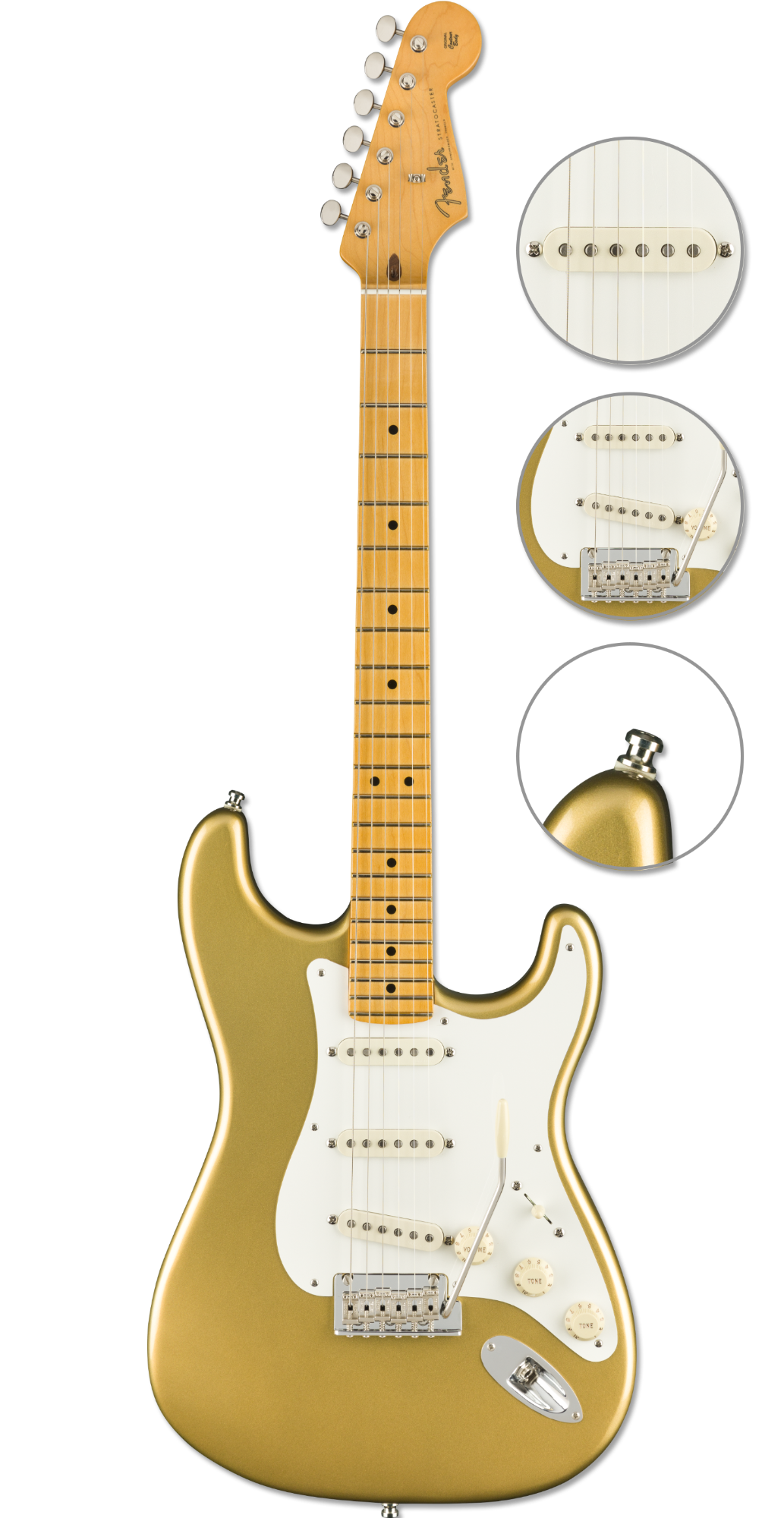 Body
Finish
Checking overall cosmetic fit and finish
Bridge / Tremolo / Tailpiece
Check for smooth operation and set proper height.
Action
Setting string height to industry standard specs for medium/low action for comfortable feel and play up and down the fingerboard
Intonation
Setting the intonation at the 12th fret octave
Electronics
Pickups
Setting proper pickup height for optimum tone and balanced output
Switch & Pots
Checking for clean switching between pickups positions and a smooth taper on volume and tone potentiometers
Output Jack
Ensuring clean connection and clear output signal