Laney AH 4X4 Audiohub Series PA Speaker System, 35-Watt, 4x4, 6-Channel, Battery Optional, Digital FX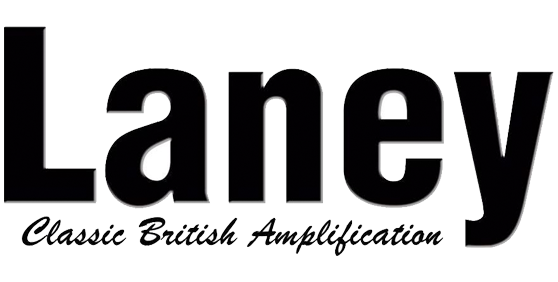 Laney AH 4X4 Audiohub Series PA Speaker System, 35-Watt, 4x4, 6-Channel, Battery Optional, Digital FX
AH4X4 is a lightweight, versatile, completely portable battery powered PA system. Designed and ready to go for use wherever you are, for whatever you are doing
THE MOST VERSATILE PA SYSTEM
Enjoy up to 24 HOURS of continuous battery power use! The Intelligent Power Management can switch between Regular and ECO power modes to get the upmost performance usage from the batteries: 3 x Lithium ION cells or 8 x AA batteries can be used*. Alternatively, the AH4X4 can be used direct from a power supply where mains power is available
DIVERSITY
Use it for everything! Gigs, parties, conferences, at home, work, indoor events, outdoor events, the list is endless. You'll never have a dull moment, connect your music via Bluetooth!
PORTABILITY
This isn't a unit just designed around a player, this is a unit designed for an occasion, be it personal, social, professional, the list goes on and at a mere 6.5kg and very competitive and reasonable pricing it won't break your back or your bank!
CONNECTIVITY
Music on the go – want to connect your phone or another Bluetooth device – simple – the AH4X4 is Bluetooth enabled! Connect and play. Standard input options including Jack, XLR, Mini Jack as well as the option to connect a second AH4X4 to double your inputs and widen your sound.
UP TO 24HR'S USE
The battery power can give up to 24 hours of continual use when used with the Lithium ION battery option, something rarely found in the competition without having to consult your bank manager. The Audiohub Freestyle 4X4 is the perfect solution, meticulously designed for the ease of use you need, just plug in and go, wherever you may be, you will know that the Audiohub Freestyle 4X4 will meet your demands.
PERFORMANCE
Powerful sound projection for audiences up to 80 people, on board digital FX for reverb and delay, 4 preset EQ Channels, high tech Class D, 4X4" Speakers plus HF Tweeter.
MINI JACK

6 CHANNELS INCLUDING INPUTS FOR XLR, JACK, AUX & BLUETOOTH

DIGITAL EFFECTS: REVERB, ECHO

SELECTABLE EQ PRESETS: FLAT, BASS, LOUD AND VOCAL

2 X JACK/XLR, 2X JACK INPUT, AUX IN, BLUETOOTH ENABLED.

YES, HQ REVERB AND ECHO.

540X175X175

6.5KG

YES

8 X AA OR 3 X LITHIUM ION BATTERIES

PERFORMANCE FOR AUDIENCES OF UP TO 80 PEOPLE

PLUS HIGH FREQUENCY TWEETER

LINK IN/LINK OUT SOCKETS

PLUG & PLAY – NO SETUP REQUIRED FULLY PORTABLE
More Information

| | |
| --- | --- |
| Condition | New |
| SKU | LANEY-AH4X4 |
| UPC | 5060109454697 |
| Weight | 16.000000 |