Malekko Heavy Industry Corporation Spring Omicron Series Spring Reverb Emulator Guitar Effects Pedal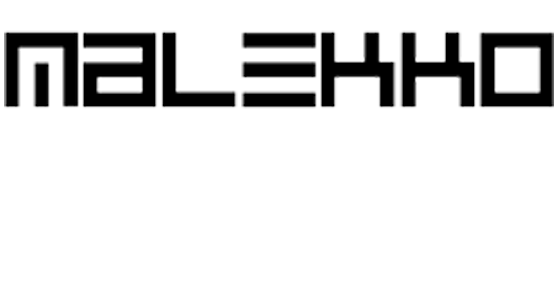 $139.99
or 4 interest-free payments of
$35
with
Affirm
.
Malekko Heavy Industry Corporation Spring Omicron Series Spring Reverb Emulator Guitar Effects Pedal
Back in the 2000's, Malekko hatched an idea for a spring reverb pedal that was so radical, so risky, so dangerous, so goddamned crazy, that the so-called Powers That Be became too scared and tried to squash it, much like the eggless omelet. That pedal was the visionary Spring Chicken spring reverb emulator pedal, a pedal of great renown who's short run was mourned by many.
The Spring Chicken's demise was brought on by the release of the equally ground-breaking CHICKLET, a hatchling of supreme capabilities, combining small size, simple controls, and tons of sweet spring reverb dwell. Unfortunately, a meteorite caused the Chicklet's extinction, and once again, reverb lovers were shell-shocked…
Only now, in the worst reverb drought of Malekko history, have the Fowl Gods allowed the re-birth of the mighty Malekko reverb to rise like the Phoenix and bless mankind with a new superlative mini spring reverb emulator pedal: SPRING.
SPRING is our Oregon-built Chicklet successor, boasting a super small size, very low noise, and a near bottomless depth of spring reverb sound due to it's dwell circuit. This tiny reverb pedal is an evolutionary strut in spring reverb emulation and sounds HUGE! All the great sound of a reverb tank in a small little pedal!
Features
MIX pot- adjusts dry/wet balance

BIT pot- adjusts bit reduction rate

Runs off a 'standard' 9VDC neg tip regulated

power supply (not included).
WEIGHT.39 lbs
DIMENSIONS3.75 x 2.5 x 2.5 in
More Information

| | |
| --- | --- |
| Condition | New |
| SKU | MLKO-SPRING |
| UPC | 854339002125 |
| Promotion | Free 2-Day |
| Shipping | Free 2-Day |